The 2023 scholarship was won by Ben Wilkinson! The winner was selected by an independent panel comprising Rob Noonan, Mark Foy and Bruno Roque.
Ben is a Commercial pilot and a Grade 3 Flight Instructor at CAE Melbourne who specializes in Spin, Aerobatic, Tailwheel and UPRT instruction in a 8KCAB Standard Decathlon.
Additionally, he is a level 1 gliding instructor and Tugmaster at the South Gippsland Gliding Club. 
Ben has accrued 930.0 hours Total Aeronautical experience. From Tamworth in NSW, he conducted gliding training in Bathurst NSW from 2015, then moved to Victoria to complete his PPL, CPL and FIR with CAE.
The 2022 scholarship was won by Nathan Hassal! The winner was selected by an independent panel.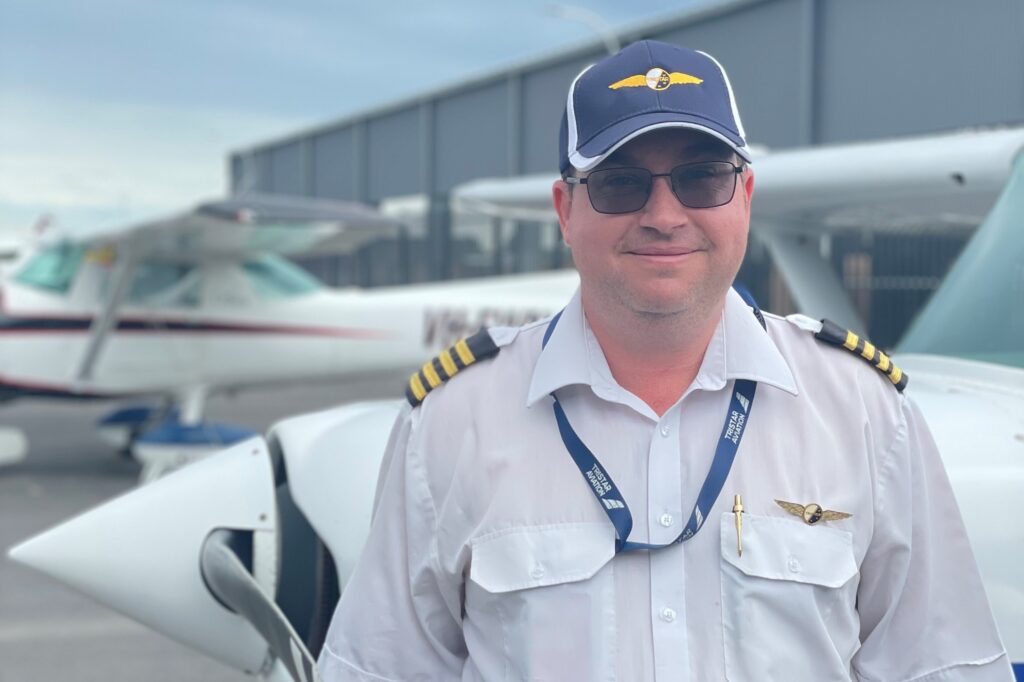 Nathan is a Grade 1 Flight Instructor who has been instructing at Tristar Aviation for eight years. His initial CPL training included a tailwheel endorsement. He completed his initial aerobatic endorsement then spin and aerobatic training endorsements while working as an instructor.

He is currently training students in Multi Engine IFR operations and teaching recreational aerobatics in a Cessna Aerobat.

Nathan has 3000 hours in many types including twins and singles including Cessna Aerobat, Super Decathlon and Citabria.